Page 4 of 4 •
1, 2, 3, 4
Glad I made Krexei already back in 2009 o_O
__________________________
"Nothing in the world is more dangerous than sincere ignorance and conscientious stupidity."
- Martin Luther King

Krexel

Diamond




HellBound Jr Master

---

Posts

: 1617


Guild

: HellBound


Joined Guild

: 23/11/2011


Location

: The Netherlands



Krexel wrote:Glad I made Krexei already back in 2009 o_O
Pete, sooo legendary
__________________________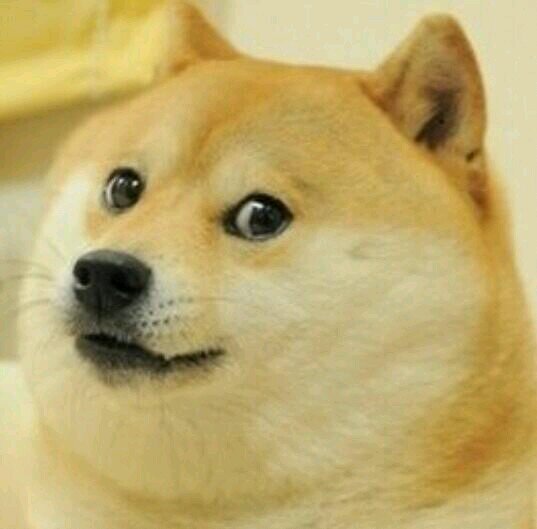 Wow

HoliArcher

Diamond





Posts

: 1290


Guild

: Hellbound (ex euph)


Joined Guild

: early 2012


Location

: Sweden



BlazeHermit wrote:
As i read in some previous post, i think the scammer is the same person like someone already said, because watching this screenshot again, i can see like is the same kaiser. When the scammer tried to scam one of us, he told the same, 'wait here, i will come on my kaiser' or whatever like this. Seeing again the screenshot which our member took, i can see the same person, that kaiser called 'VayVay'.
*An advice, when you guys make a char which it has any 'i' or 'L' on his ign, you should make another char-mule called same, to save the ign for both ways. That helps to avoid things like this.

Spach

Opal





Posts

: 5


Guild

: Labyrinth



As I said before, the scammer is most likely ltzDad (LTZDAD). He scammed many people and he was the guy who created my ign. Btw biowposjob can be deleted from the list. I see the scammer deleted that char. I create it myself as soon as I get home

edit: Seems like staiiish is deleted as well. I poke Lore later to create that ign

__________________________


Posk

Diamond





Posts

: 654


Location

: Helsinki



Krexel wrote:Glad I made Krexei already back in 2009 o_O
There's a Xrexel on the rankings in Supreme. You know, the dude who said you copied him xD
I always make mules if I got an 'i' or 'L' in the IGN but sometimes they are already taken. Like I made the IGN "Aimost" two months ago and thought the guy with "Almost" is inactive when he suddenly became active again. Oh well, still going to use it I guess.
__________________________

Take

Diamond





Posts

: 2026


Guild

: Hellbound


Joined Guild

: 02/2012


Location

: CH3FM6



Page 4 of 4 •
1, 2, 3, 4
Similar topics
---
Permissions in this forum:
You
cannot
reply to topics in this forum